!- Theme Setting fonts ->
DPM - Side Sleeper
{{ title.name_translations | translateModel }}
: {{variationName[$index] | translateModel}}
The maximum quantity per submit is 99999
This quantity is invalid, please enter a valid quantity.
Description
Shipping & Payment
Description
- Contoured dual-zoned pillow that gently cushions and supports the head and neck to provide correct spinal alignment. 
- High density foam, recovers to its original form after each night's sleep, without compressing and losing support.
- The covering is treated with SILVADUR antimicrobial technology™, that eliminates bacteria which cause odour and fabric degradation
. 
- Pillow size : S (3"), M (3.5"), L (4"), XL (4.5")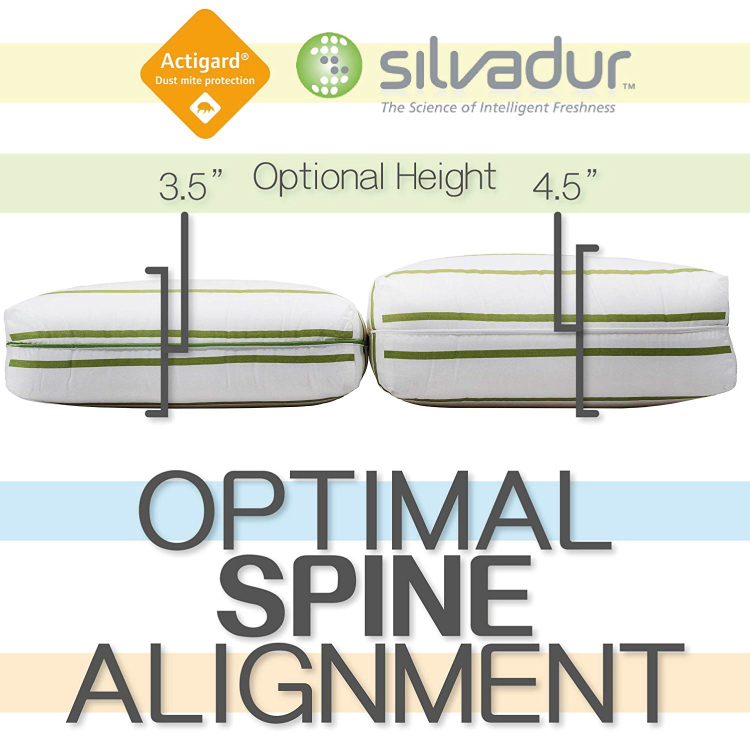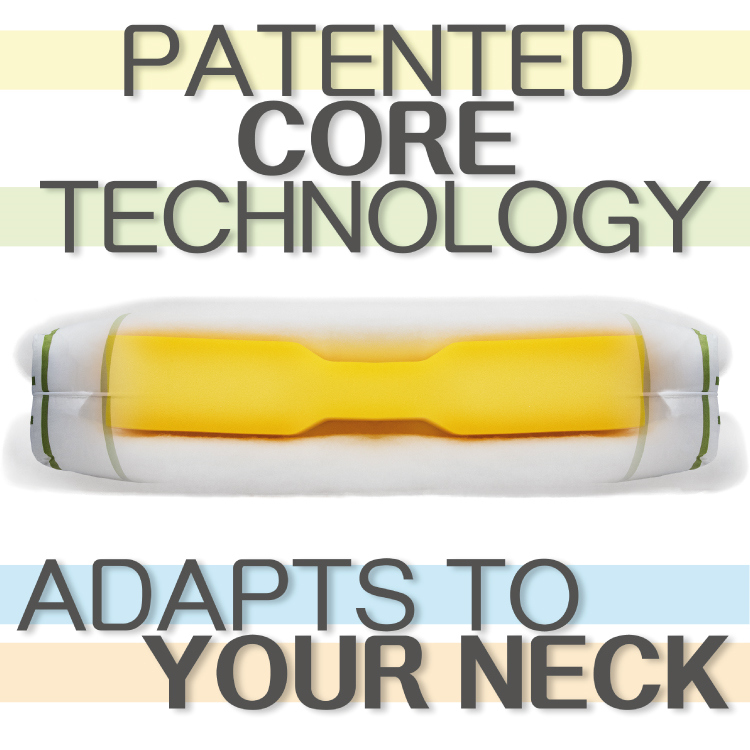 Shipping & Payment
Delivery Options
S.F. Express - Store Pickup (Freight Collect) Only applicable for the order amount below $600 for VIP/below $800 for regular member & small items
S.F. Express - EF Locker Pickup (Freight Collect) Only applicable for the order amount below $600 (for VIP)/below$800 (for regular member) and small items
S.F. Express - Centre Pickup (Freight Collect) Only applicable for the order amount below $600 for VIP/below $800 for regular member & small items
Door-to-door Local Delivery Service by S.F. Express (Freight Collect) Only applicable for the order amount below $600 for VIP/below $800 for regular member & small items
Door-to-door Local Delivery Service by Sleepro (Applicable for all items)
Delivery to Macau (by S.F. Express Freight Prepaid) Not applicable for large items
Overseas Delivery (by Hongkong Post Freight Prepaid) Not applicable for large items
Payment Options
Payme
Credit Card
Alipay (HK)
Octopus