!- Theme Setting fonts ->
DPM - Genie Pillow
{{ title.name_translations | translateModel }}
: {{variationName[$index] | translateModel}}
The maximum quantity per submit is 99999
This quantity is invalid, please enter a valid quantity.
Description
Shipping & Payment
Description
-Adopting the DPM® patented sleeping zone design, the central area for back sleeping, the sides are slightly raised for side sleeping.
-The specially designed adjuster with different profile heights at the front and back, allows the pillow to be adjusted providing the correct support to suit your child's needs and growth.
-The pillow width is designed with room to allow for changing sleeping positions.
-
Breathable Tencel fabric: Sanitized® to inhibit bacteria, mould and dust mite, with Swiss Oeko-Tex® First-class safety certified treatment.
-Specially formulated foam is breathable, moisture absorbing to keep you cool, dry and comfortable while you sleep.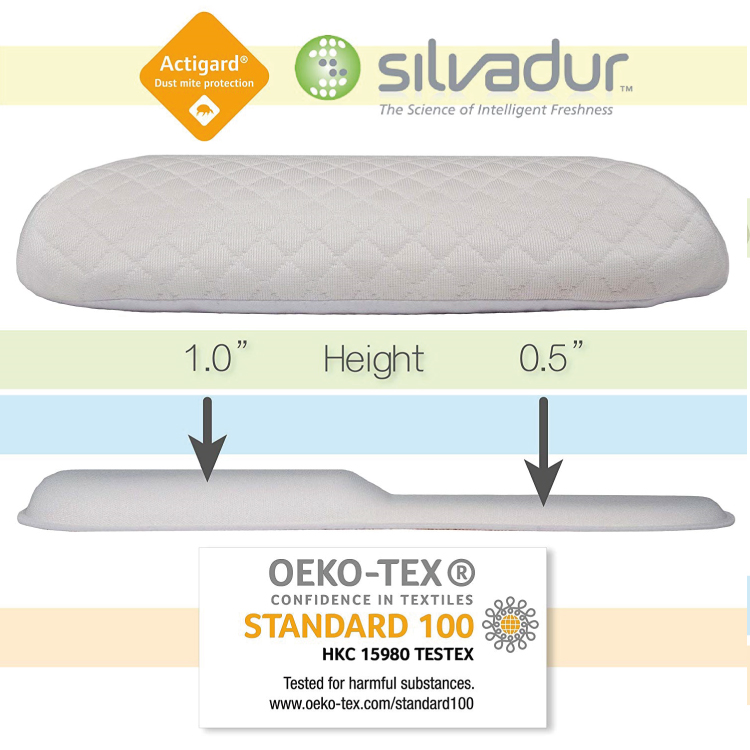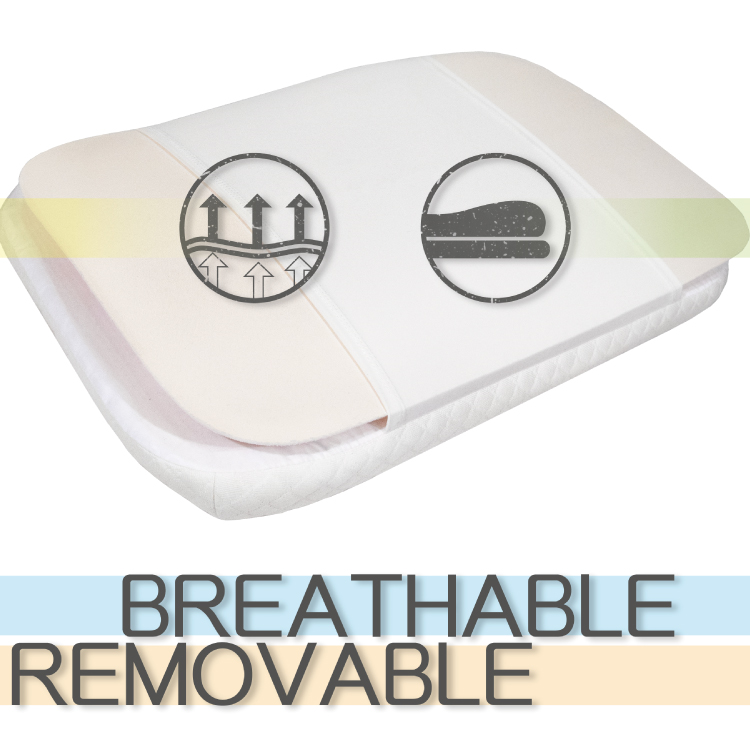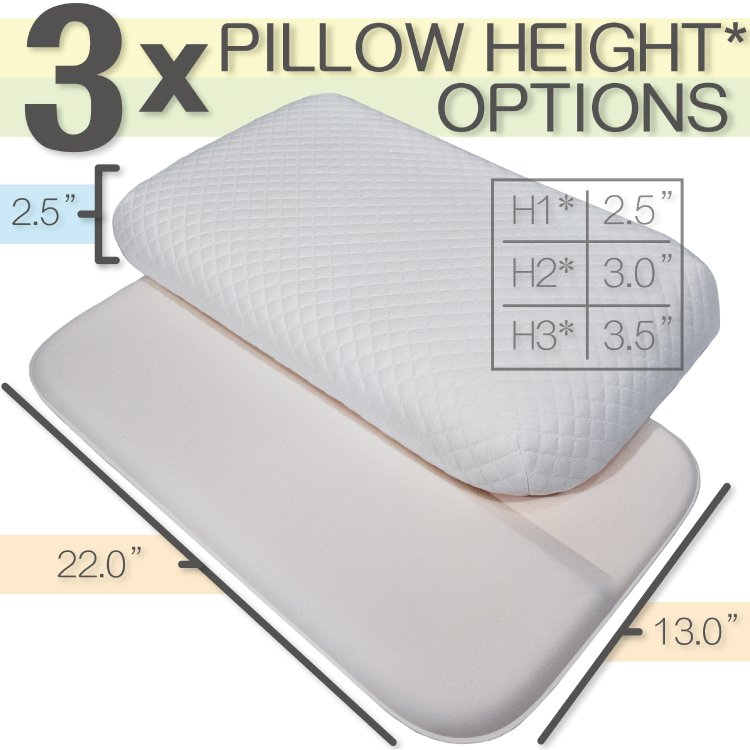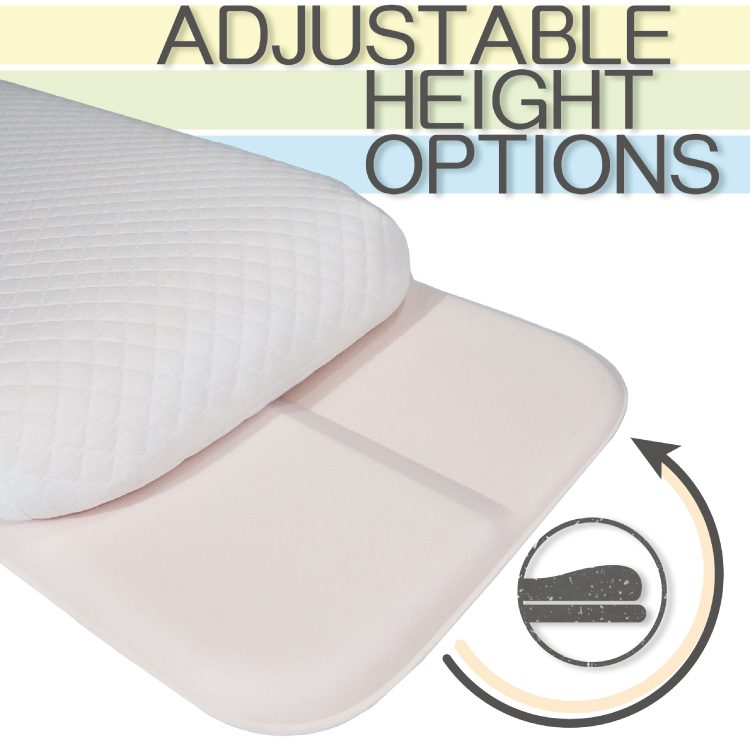 Shipping & Payment
Delivery Options
S.F. Express - Store Pickup (Freight Collect) Only applicable for the order amount below $600 for VIP/below $800 for regular member & small items
S.F. Express - EF Locker Pickup (Freight Collect) Only applicable for the order amount below $600 (for VIP)/below$800 (for regular member) and small items
S.F. Express - Centre Pickup (Freight Collect) Only applicable for the order amount below $600 for VIP/below $800 for regular member & small items
Door-to-door Local Delivery Service by S.F. Express (Freight Collect) Only applicable for the order amount below $600 for VIP/below $800 for regular member & small items
Door-to-door Local Delivery Service by Sleepro (Applicable for all items)
Delivery to Macau (by S.F. Express Freight Prepaid) Not applicable for large items
Overseas Delivery (by Hongkong Post Freight Prepaid) Not applicable for large items
Payment Options
Payme
Credit Card
Alipay (HK)
Octopus