Product Introduction
More than Silk™ is originated from Austrian wood fiber. With the exquisite textile and dyeing technology, it turns into extraordinary bedding accessories. Comparing with organic cotton and mulberry silk, it is more eco-friendly and comfortable. It contains finer fibers and higher water-content than real silk, creating an upgraded sleeping experience.The easy caring feature of More than Silk™ let you enjoy the versatile, luxurious and very delicate silky finishing at the same time, without following the complex laundry steps, making More than Silk™ a more desirable alternative to silk.
ECO® Sleepack
ECO® Sleepack includes fitted sheet with pillow case(s) and ECO®Plus quilted cover. ECO®Plus quilted cover is lined with cotton layer. It can be used as a summer comforter or a quilt cover. In autumn and winter, you can add extra quilt for extra warmth.
Product Specification
Material: More than Silk™-60% TENCEL™ Modal / 40% TENCEL™ Lyocell
Yarn Count: 30s
Thread Count: 900 (±5%)/ 15cm
*According to International Industrial Standard Thread Count: Fitted Sheet and Pillow Case(s) & Quilt Cover 150 (±5%) per inch2
#Fitted Sheet with Pillow case(s) and Smart Sheet with Pillow case(s): 
Single size comes with 1 pillow case. Other size comes with 2 pillow cases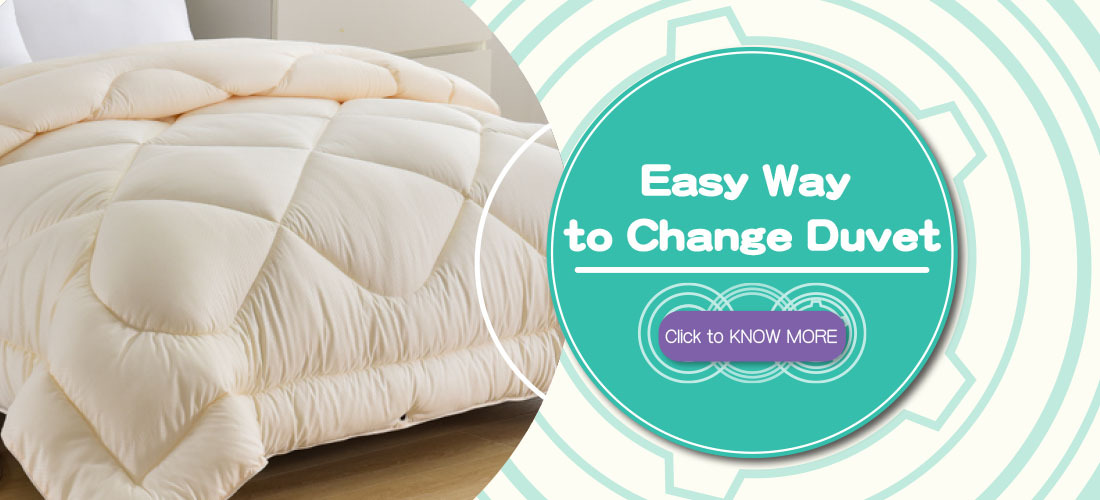 Washing Instruction
No soaking, dry immediately after wash
Some laundry sanitizers may cause chemical reaction to fabrics, please avoid using them
Do not mix dark color with light ones
Please snap the ECO Snappers before wash when necessary
*In chemical testing we rely on the Oeko-Tex® certification. A-FONTANE™ bedding collections are Oeko-Tex® standard 100 certified (HKC 15980 TESTEX).