Designer: Sami Vulli (2016)
Pattern Story 
If you have done military service, you know where this design got its inspiration. But making a neat stack out of this is another matter. What if we would add a little creativity and everyday anarchy to the Finnish punctuality and honesty? Would that be a recipe for success for the next hundred years? 
Product Specification 
Material: 100% Cotton 
Yarn Count: 40s 
Thread Count: 1300(±5%)/ 15cm
*According to International Industrial Standard Thread Count: Fitted Sheet and Pillow Case(s) & Quilt Cover 220(±5%) per inch2
#Fitted Sheet with Pillow case(s) and Smart Sheet with Pillow case(s): Single size comes with 1 pillow case. Other size comes with 2 pillow cases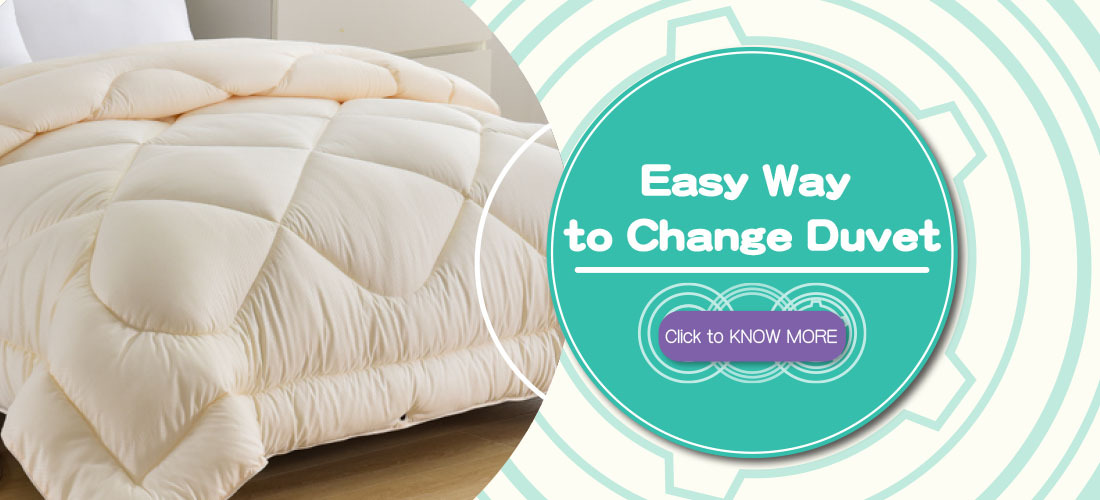 Product Size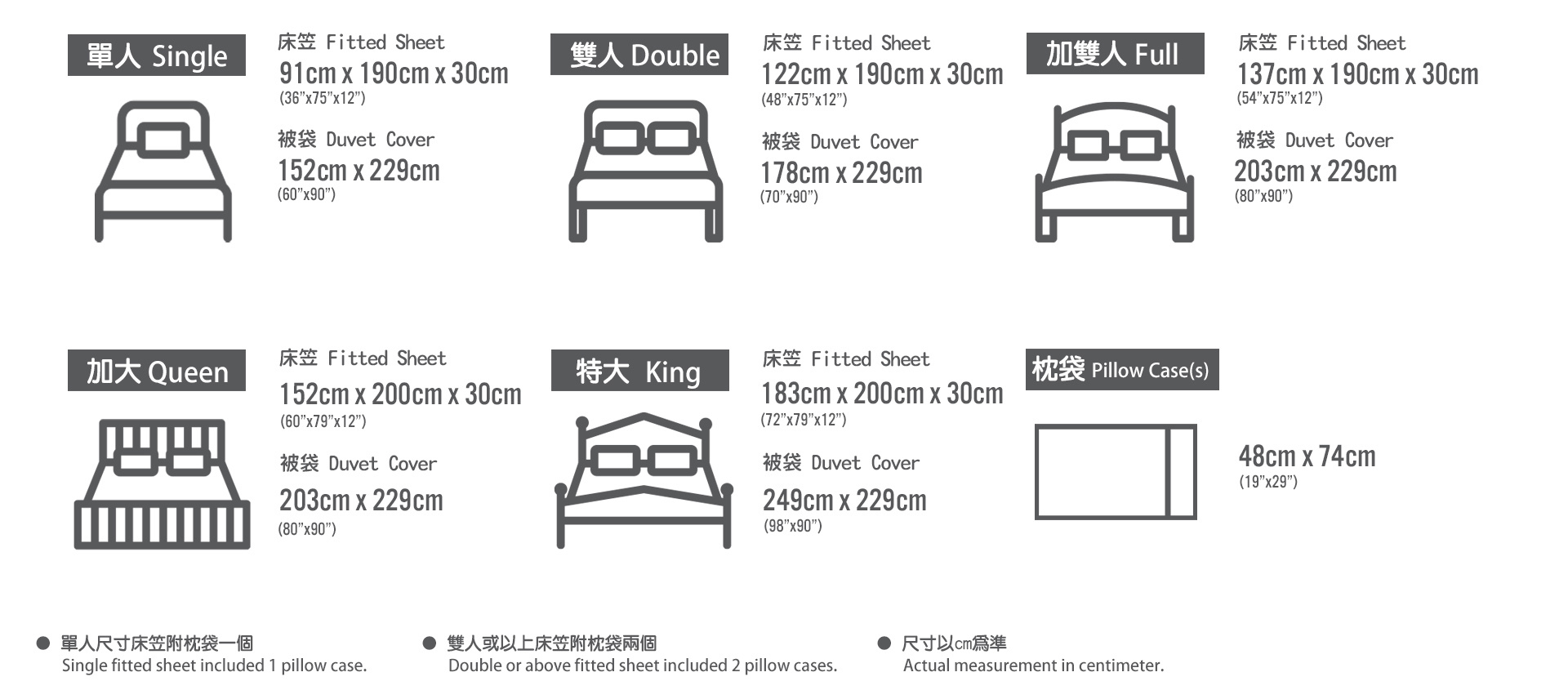 Washing Instruction 

•No soaking 
•Some laundry sanitizers may cause chemical reaction to fabrics, please avoid using them 
•Do not mix dark color with light ones 
•Please snap the ECO Snappers before wash when necessary
*In chemical testing we rely on the Oeko-Tex® certification. Finlayson™ bedding collections are Oeko-Tex® standard 100 certified (HKC 15980 TESTEX).