Description
Designer: Riina Heinonen
Pattern Story
Keesia depicts a tree species known as caesia, or gungurru, whose scientific name is Eucalyptus caesia. Eucalyptus trees grow in Australia and there are over 700 species of them. Caesia flowers resemble tassels and grow in clusters at the end of delicate stems. I drew the pattern using a slightly dried marker to create a living surface representing tree bark. 
Product Introduction

More than Silk™ is made of Austrian natural wood fibers, which has outstanding softness and moisture management. The silky finishing provides you exquisite softness and creates a sanctuary of long-lasting comfort without following the complex laundry steps.
Product Specification 
Material: More than Silk™-60% TENCEL™Modal / 40%TENCEL™Lyocell
Yarn Count: 60s 
Thread Count: Fitted Sheet and Pillow Case(s) 1600(±5%)/ 15cm, Quilt Cover 1800(±5%)/ 15cm
*According to International Industrial Standard Thread Count: Fitted Sheet and Pillow Case(s) 270(±5%) per inch2, Quilt Cover 310(±5%) per inch2
#Fitted Sheet with Pillow case(s) and Smart Sheet with Pillow case(s): Single size comes with 1 pillow case. Other size comes with 2 pillow cases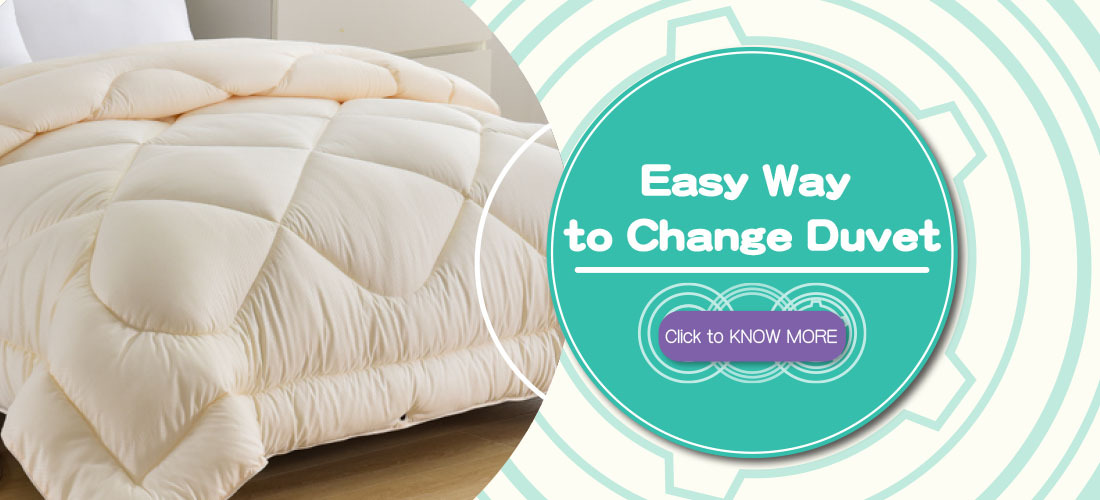 Product Size
Washing Instruction 

•No soaking 
•Some laundry sanitizers may cause chemical reaction to fabrics, please avoid using them 
•Do not mix dark color with light ones 
•Please snap the ECO Snappers before wash when necessary
*In chemical testing we rely on the Oeko-Tex® certification. Finlayson™ bedding collections are Oeko-Tex® standard 100 certified (HKC 15980 TESTEX).